Cedar Heart Charms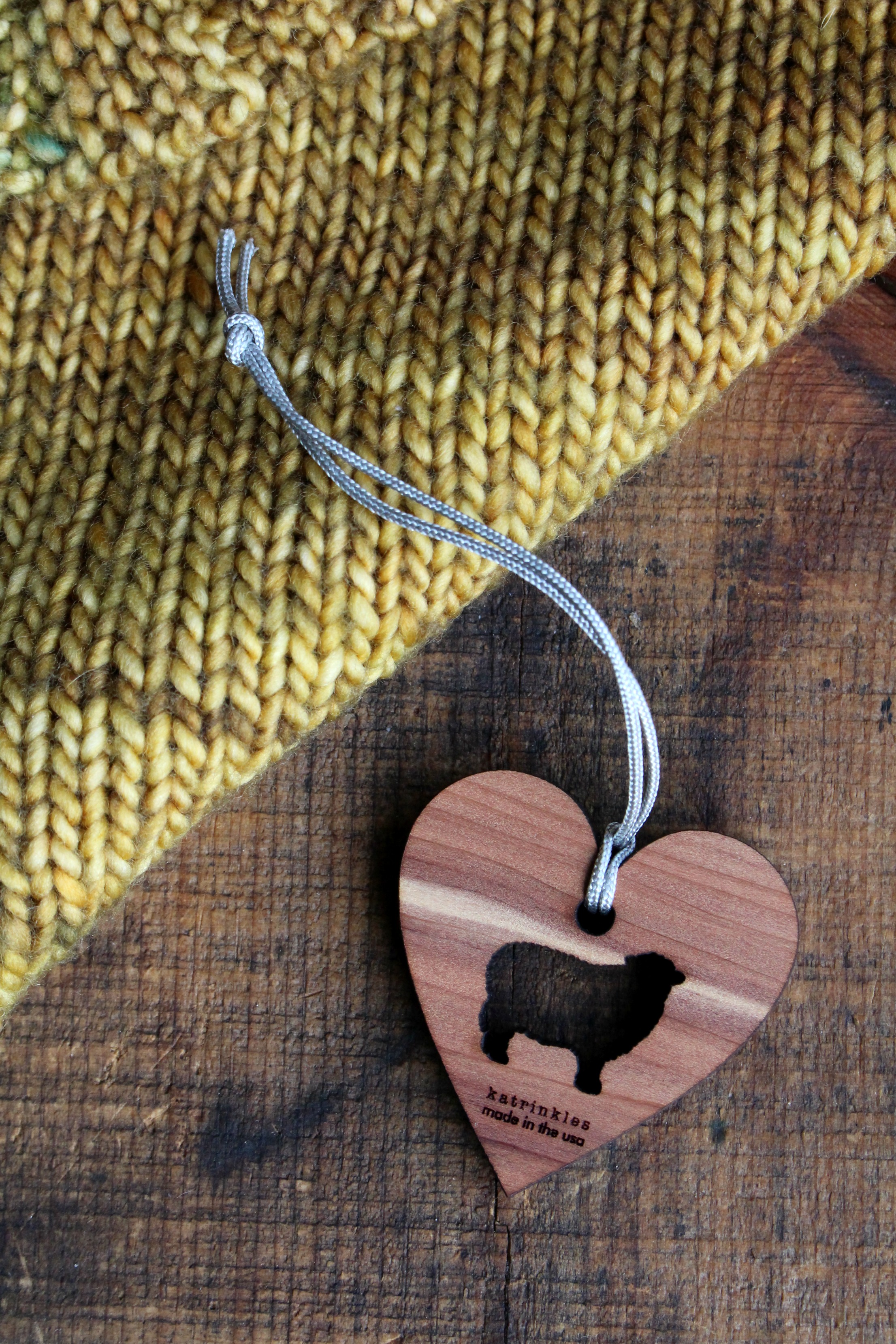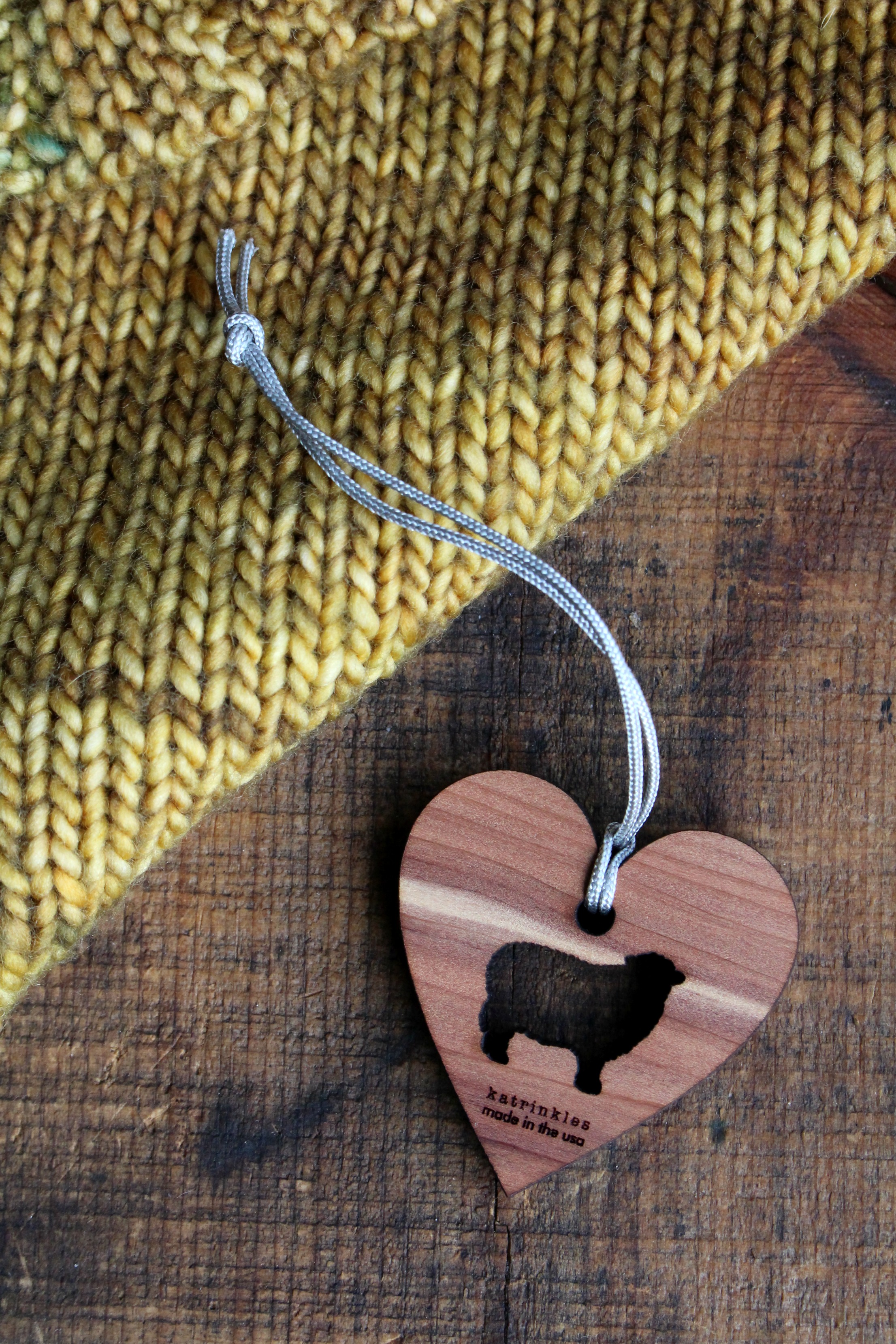 Cedar Heart Charms
This sweet smelling cedar charm with a sheep cutout is a great addition to your project bag. Cedar is said to be a natural moth repellent, making this useful as well as adorable!
You can naturally repel moths and keep handknits smelling fresh by looping a cedar charm on a hanger or tossing in with your prized handknits and yarn stash. Also great to give with your next handknit gift.
1¾" wide domestic cedar charm on a 5½" nylon cord. Because they are made of a natural material, the color and appearance of each heart will vary. Cedar may have knots and other texture.
Made in the USA by Katrinkles.