S.S. Bluebird / Tea Stained Dots / Ivory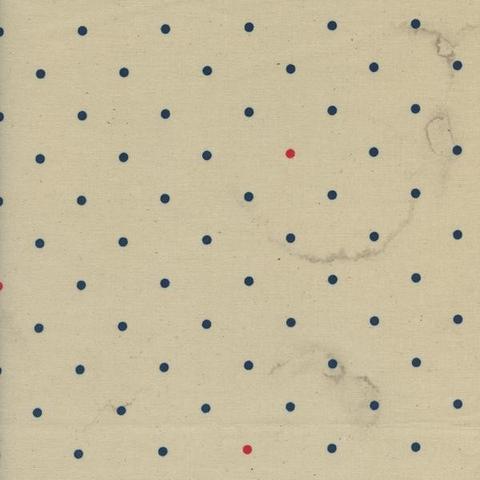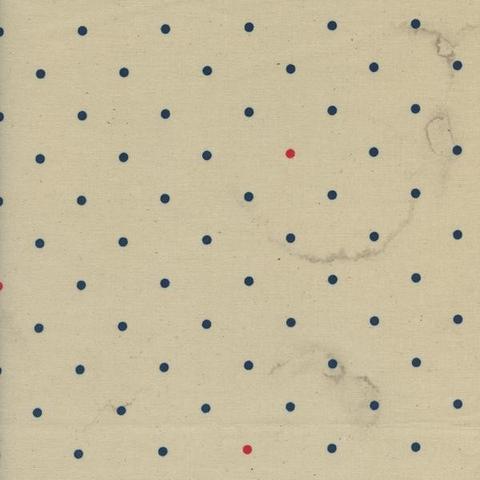 S.S. Bluebird / Tea Stained Dots / Ivory
From Cotton & Steel, this unique tea-stained polka dot fabric has a wonderfully vintage and weather-aged nautical appearance. Coordinating with the other S.S. Bluebird fabrics, this lightweight cotton can be used in a variety of creations, from bags and accessories, to quilting and home decor.
100% cotton - 45" wide
Machine wash cold; tumble dry on low.
Only 2 available
Only 2 available