Mini Bonsai Snips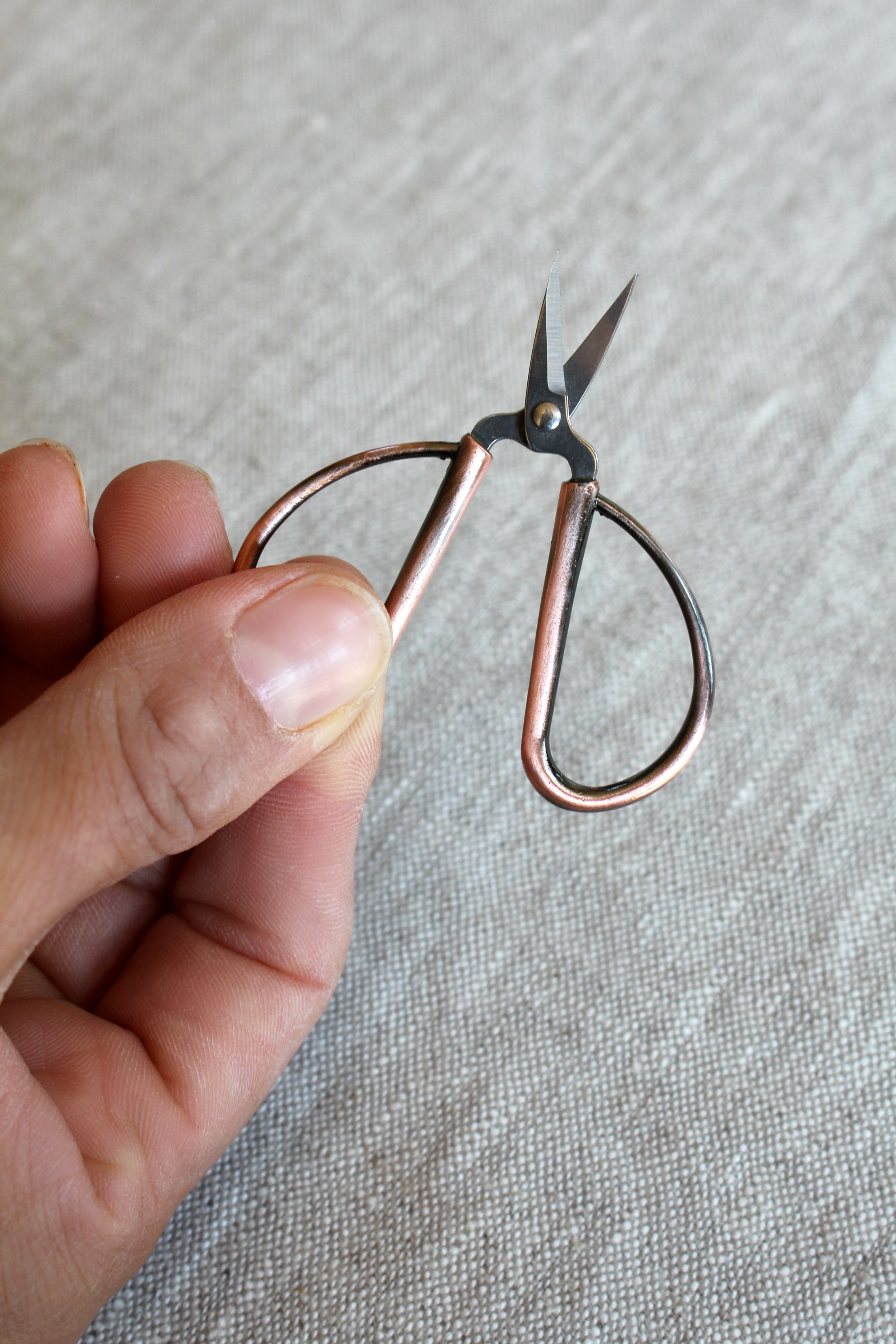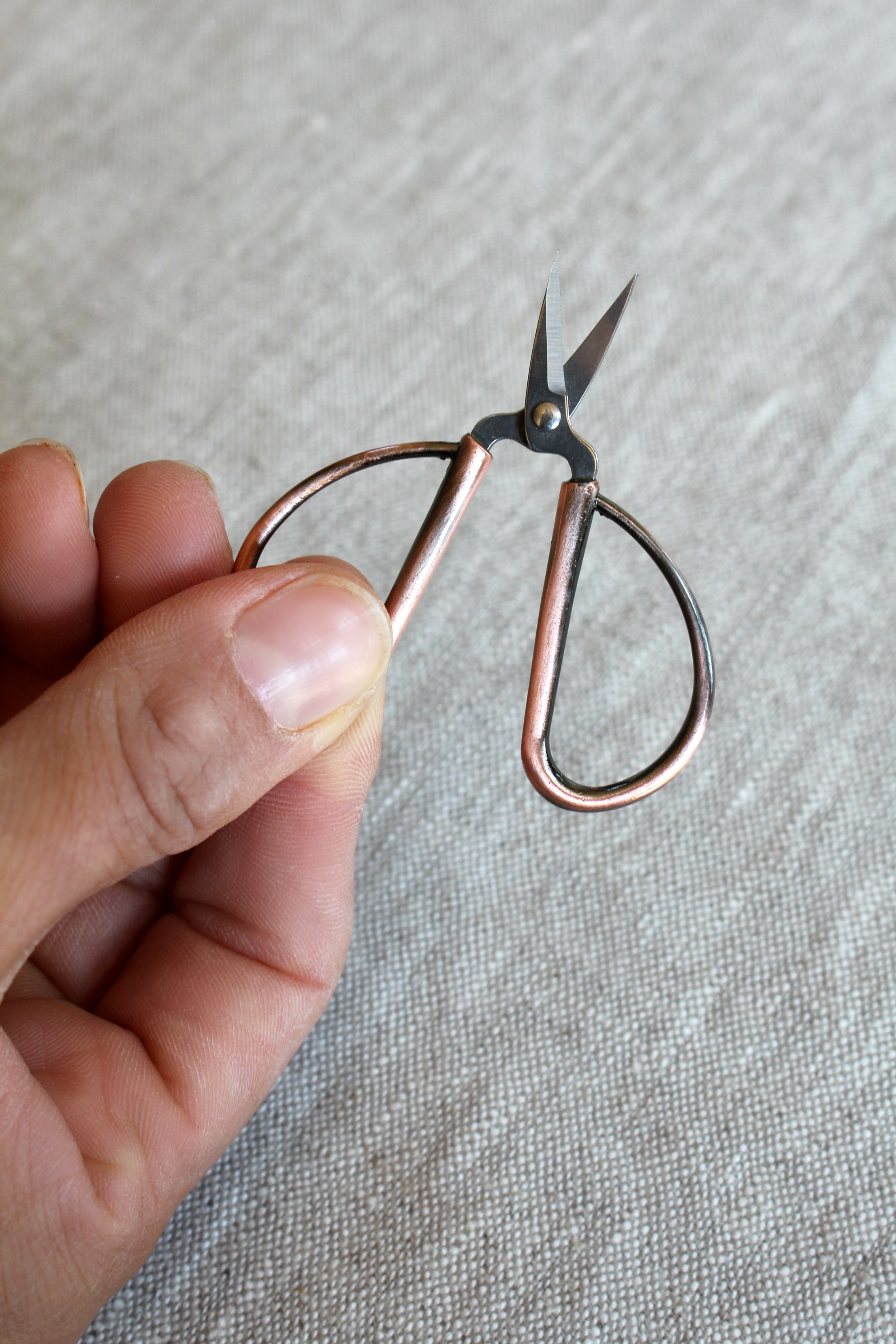 Mini Bonsai Snips
The cutest little snips you ever did see!
These lovely tiny scissors are ideal for snipping yarn tails and threads. At only 2 1/4" long, these are the perfect compact size to fit in a notions pouch for travel. Available in copper, antique gold and silver finish.
High quality, stainless steel blades
Large, ergonomic teardrop handles make cutting and crafting comfortable for anyone.
Only 2 available