Micro Snips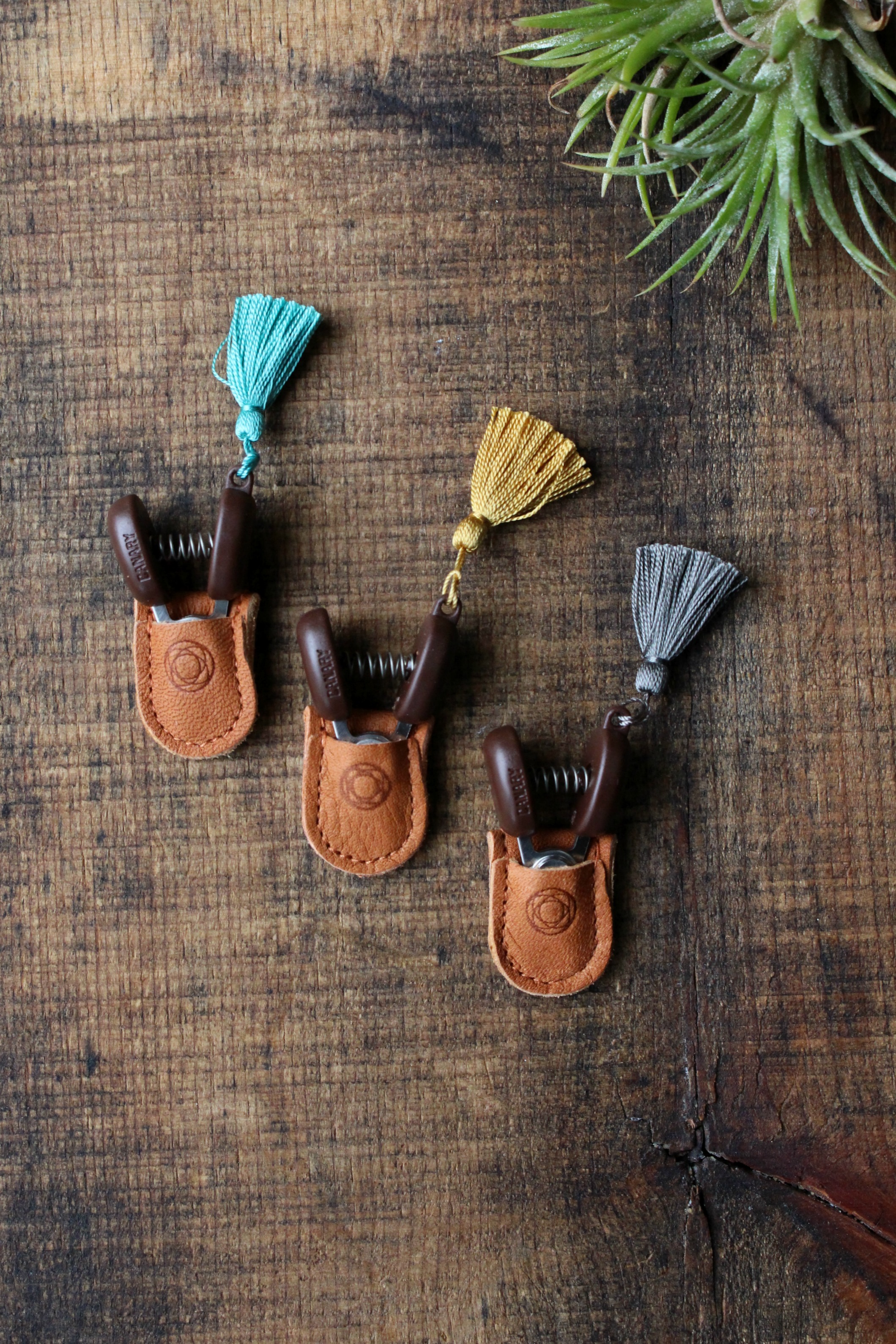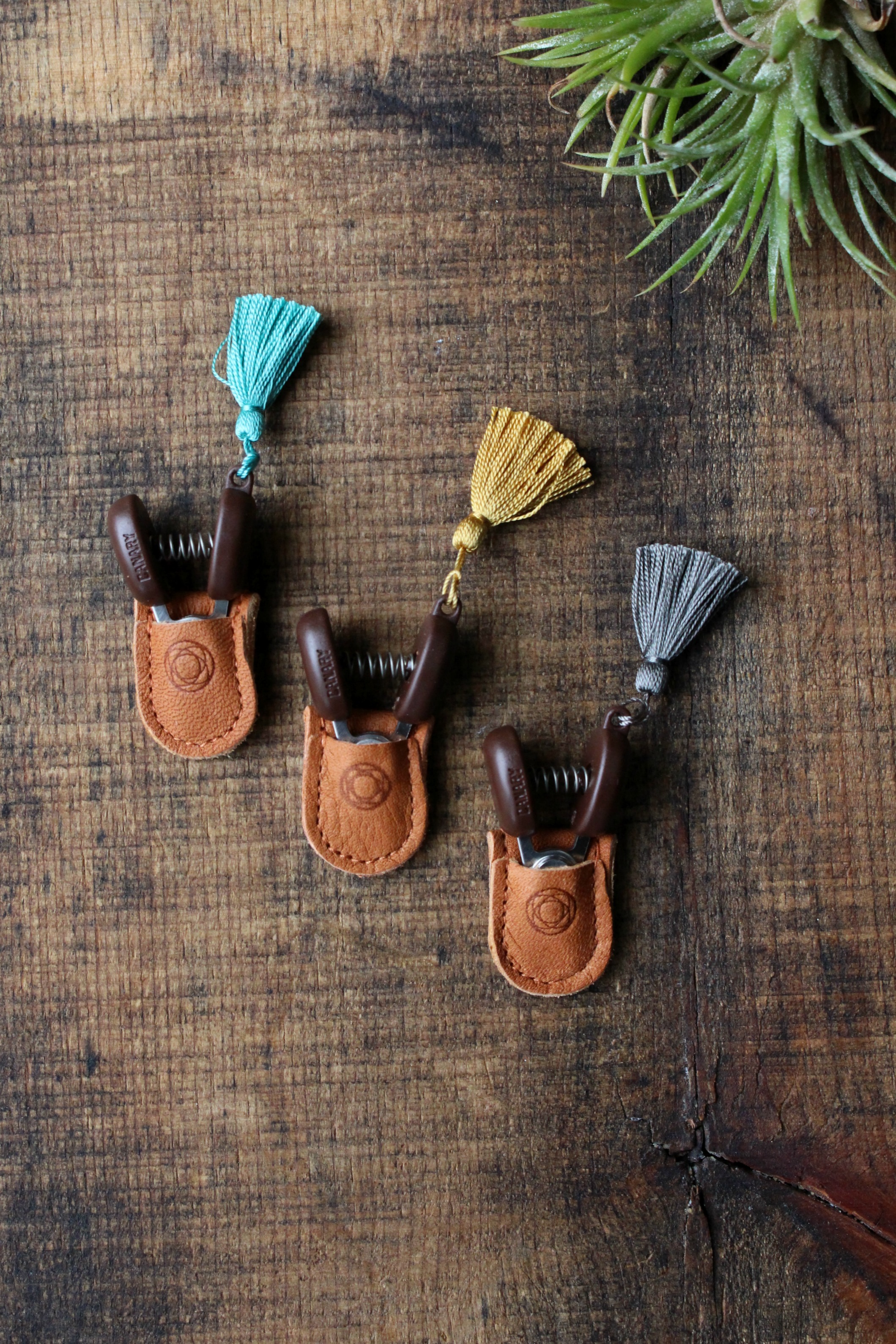 Micro Snips
These might be the cutest and smallest scissors you will ever use!
These micro snips are made in Japan by Hasegawa Cutlery, a manufacturer of edged tools established in 1933. Each pair is adorned with a small handmade silk tassel and a genuine leather mini sleeve.
Choose from 3 color options.
Scissors measure approx 1.5" long.