By Hand : No. 9 : Nova Scotia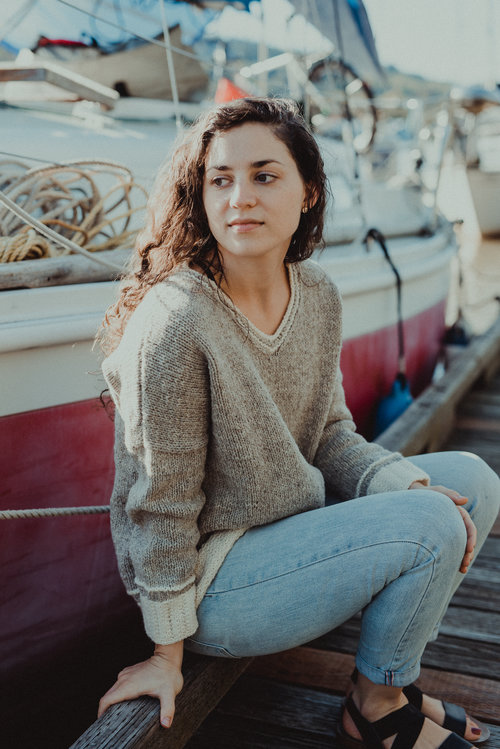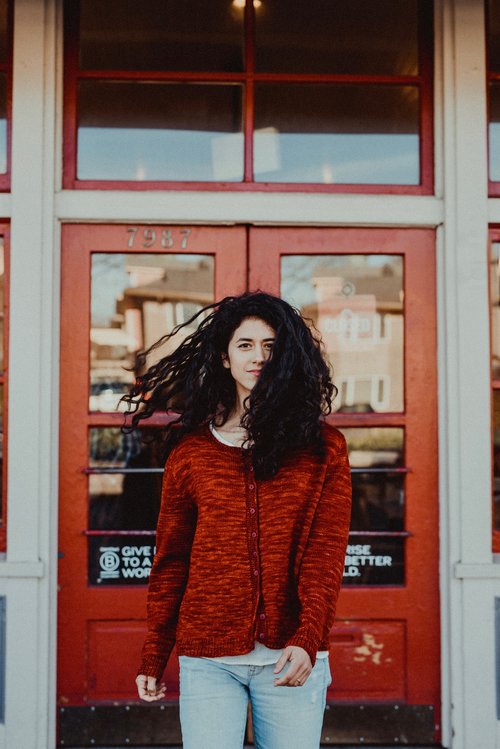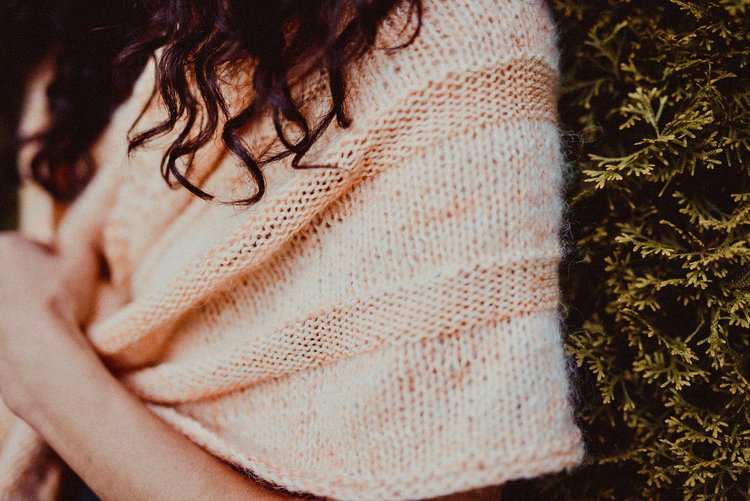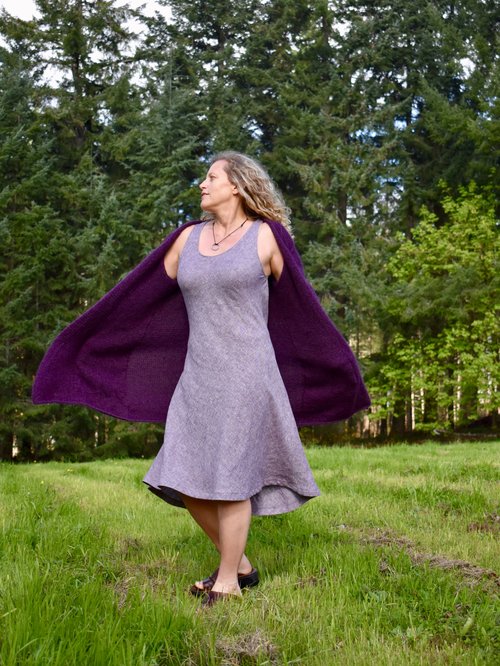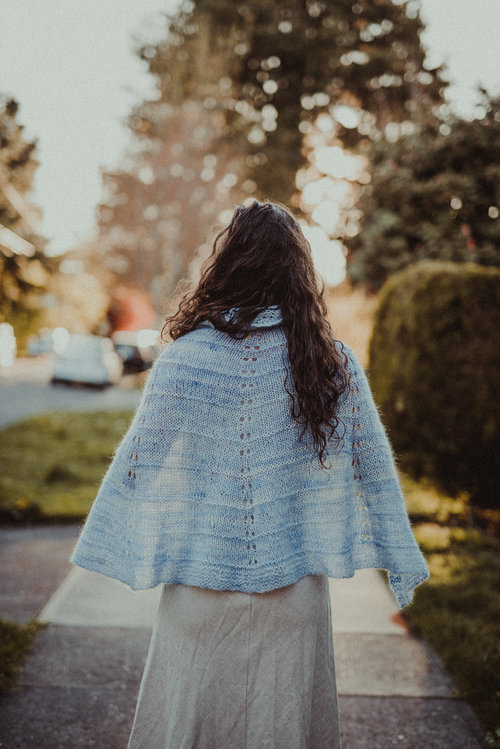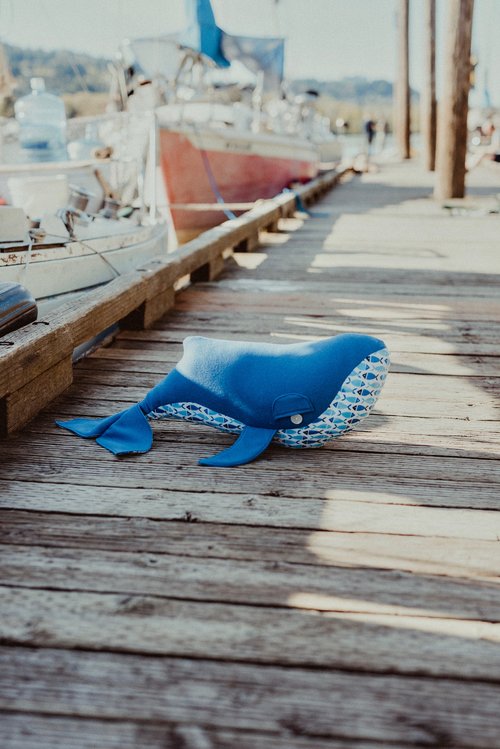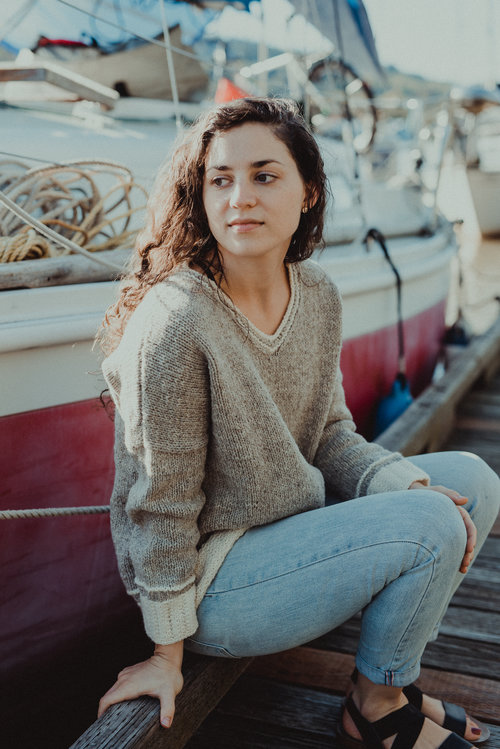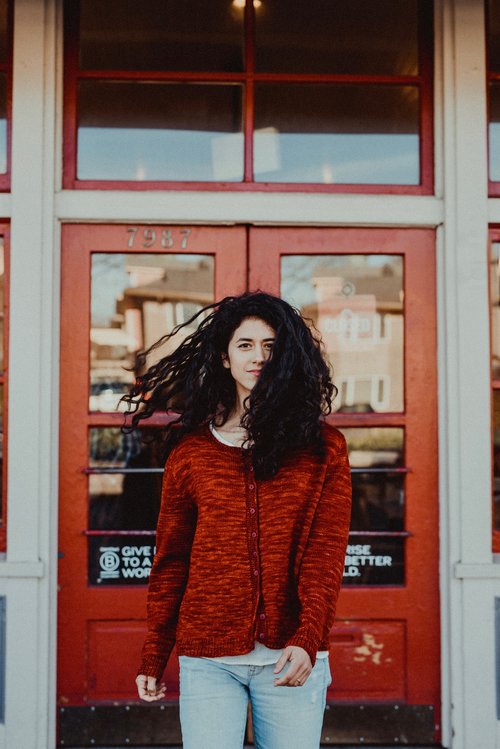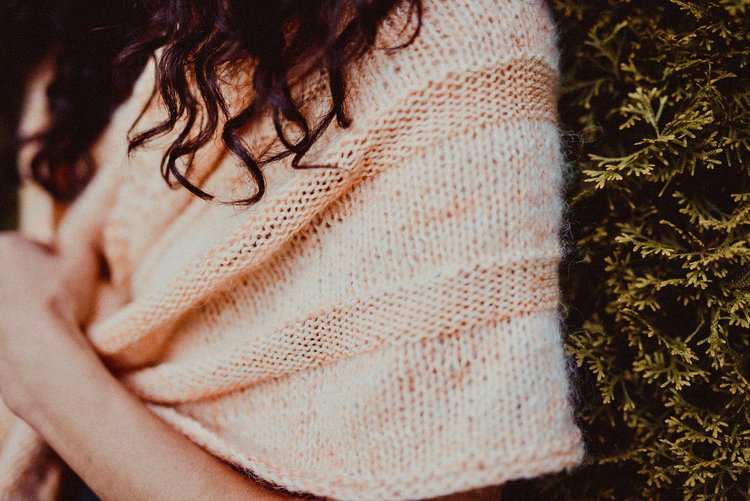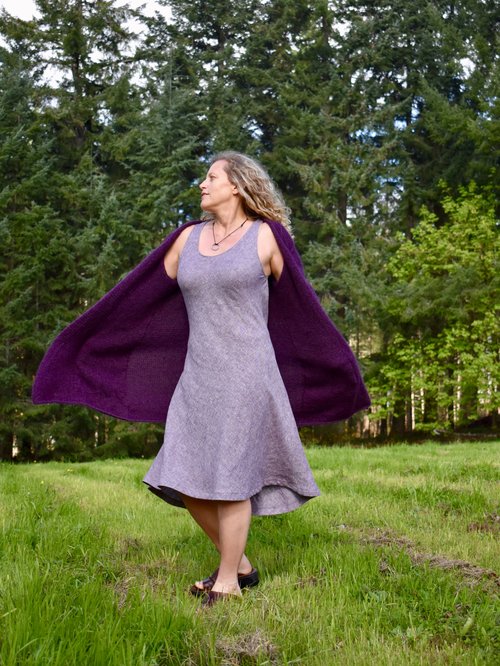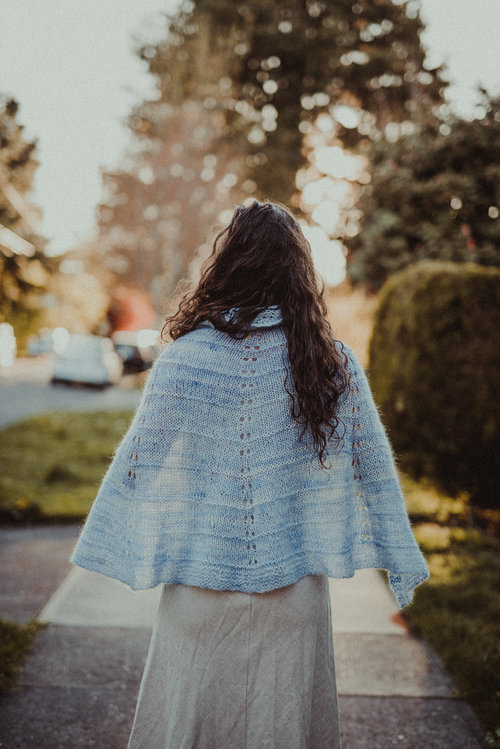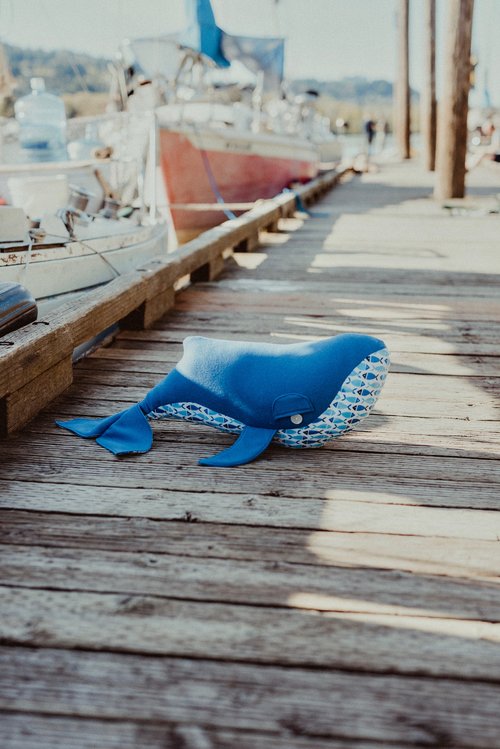 By Hand : No. 9 : Nova Scotia
By Hand is a serial produced by Andrea Hungerford three times per year that explores locations around the country that have developed their own unique "maker communities" where people who love to make, love to learn to make, and love to support makers have found a common sense of purpose.
Each of these geographic "clusters" has its own unique characteristics, and those characteristics influence the artists who live and work there. Each issue of By Hand is a place-based celebration of these communities of makers, focused primarily on the fiber and fabric industry, as well as highlighting artists in other media who share the same philosophy as fiber and fabric artists of functional beauty. Additionally each issue includes patterns, projects, photo essays, day trips, foodie excursions, and other write-ups of aspects unique to the featured city or region.
We are "making communities" even where physical proximity isn't possible, by sharing our stories and journeys and images with each other.
LOOKBOOK NO. 8 FEATURES NOVA SCOTIA
In Issue #9 of By Hand Serial, we travel the length and breadth of Nova Scotia, exploring the great variety that it offers. We begin our travels in the urban center of Halifax, then travel to the wineries and family farms of the Annapolis Valley, hike the wild trails of Cape Breton Island, and marvel at the stunningly beautiful seascapes and historic villages of the South Shore. Along the way, we explore Nova Scotia's history and tradition of rug hooking, meet quilters who blend traditional techniques with modern variations to create art and pictorial quilts, and talk with an artist who fashions delicate jewelry from sea glass found on Nova Scotia's many beaches, We wander through a maritime yarn store and a fabric store rich with color and texture. We chat with yarn dyers who create unique, one-of-a-kind fibers and hues. One of our most fascinating days is spent with TapRoot Fibre, learning about how flax is grown, harvested, processed, spun, and woven to create linen fabric. We learn about the lost history of linen production in Nova Scotia, and how TapRoot Fibre is experimenting and innovating to bring the crop back in a modern, sustainable way. Nova Scotia is a province of great variety, overwhelming beauty, friendly locals, and monumental adventure. Join us in exploring its artisan roots, its fiber and fabric history, and its innovative shops and makers!
The patterns and projects in By Hand Serial Lookbook No. 9 are all inspired by the landscapes, colors, textures, and fibers of Nova Scotia. By Hand Serial creative director Andrea Hungerford has designed knitting and sewing patterns that showcase this beautiful locale. And adorable stuffed whale is inspired by Nova Scotia's maritime culture and the whales that swim off of its shores. The Cabot Dress is a simple, elegant and flattering sundress sewn from linen and cut on the bias that drapes beautifully and highlights the beautiful properties of linen. Knitting patterns include a rugged wool sailing sweater, a fingering weight cardigan perfect for wearing to the beach on chilly evenings, and three different versions of lustrous, dianphanous silk and mohair summer wraps round out the hands-on offerings in Issue #9.
- 97 pages
- 8" x 10"
- Soft cover