Wool & Wire Stitch Marker Earrings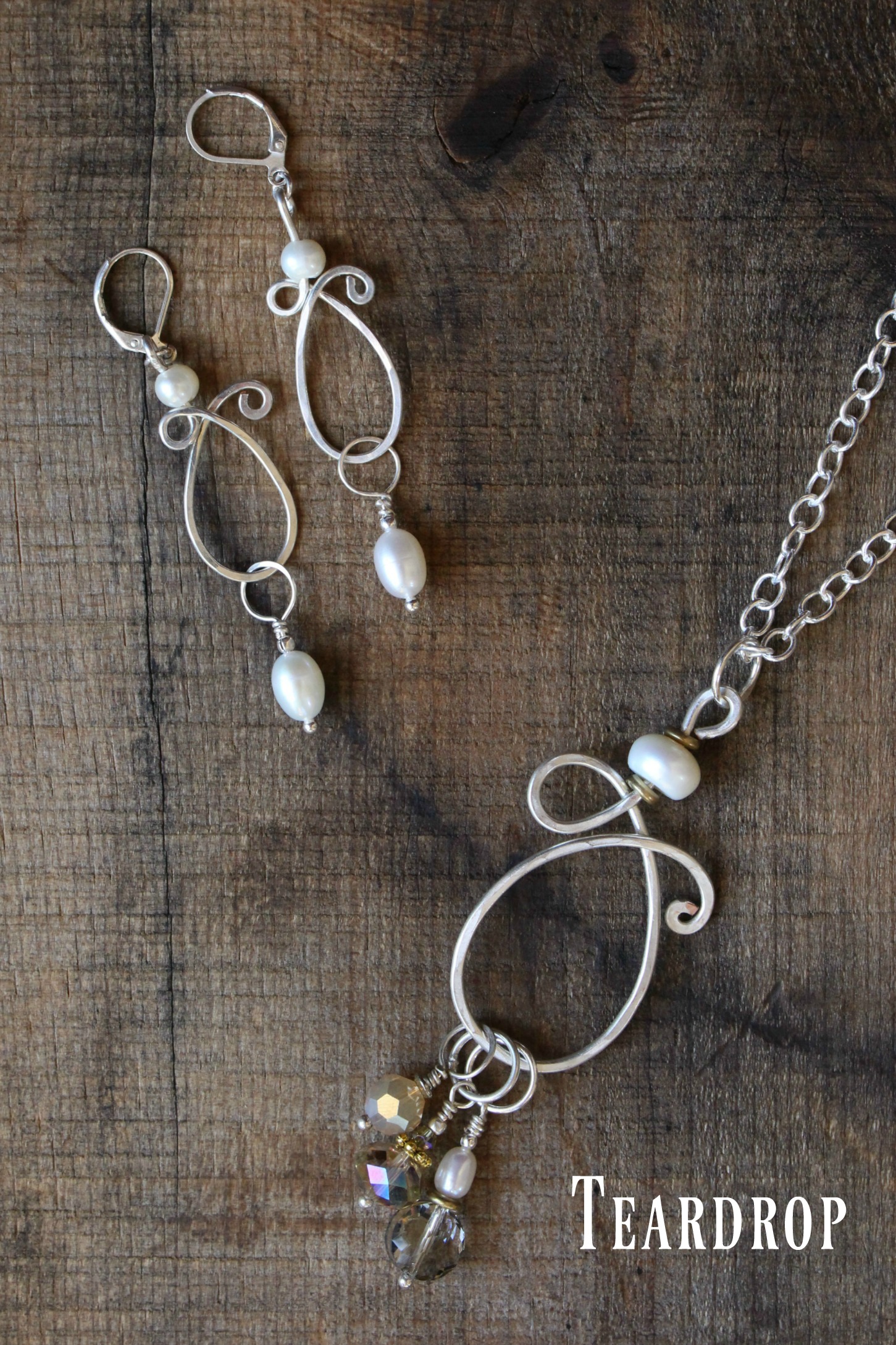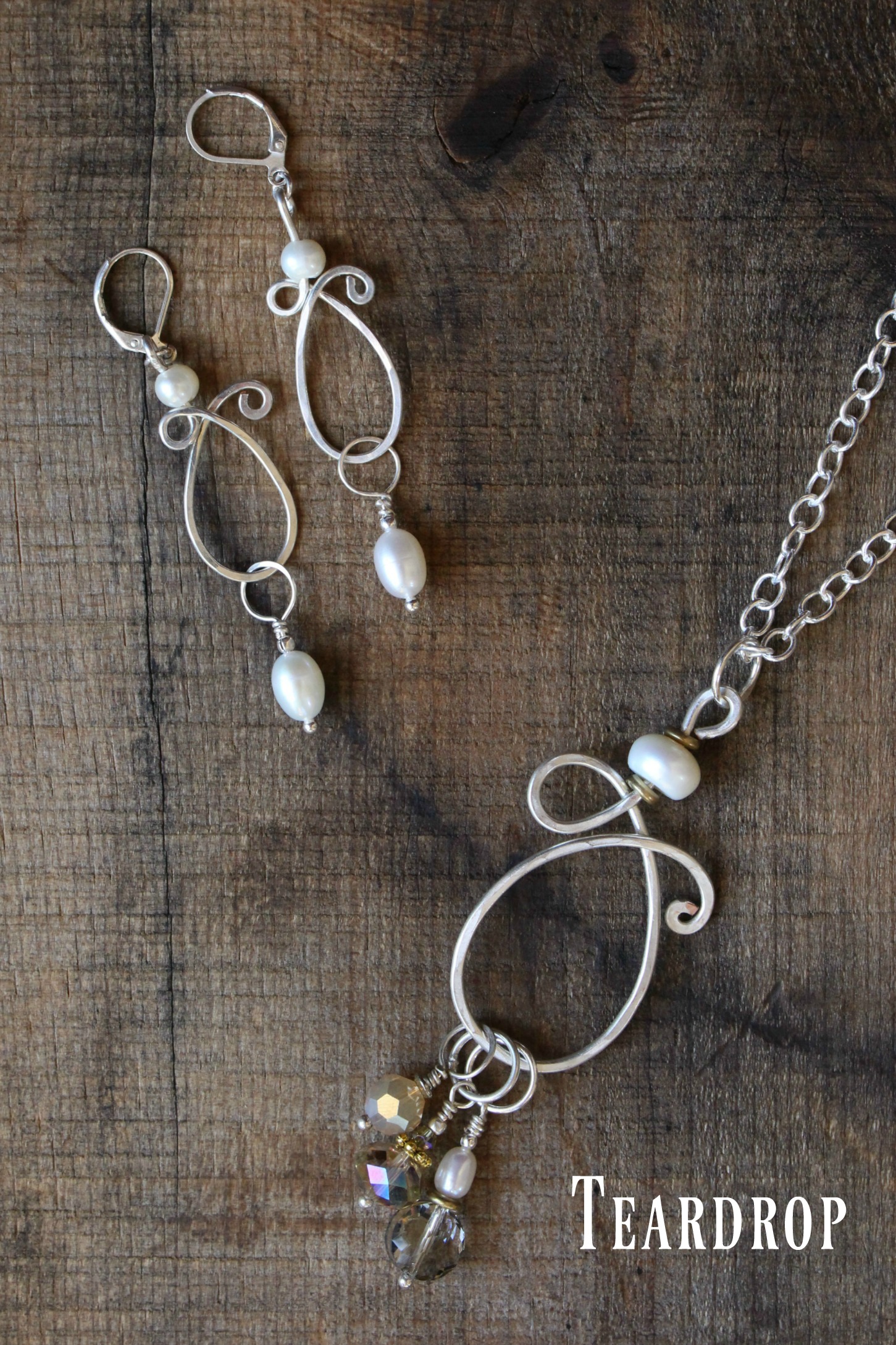 Wool & Wire Stitch Marker Earrings
These beautiful earrings each hold one mini stitch marker and are perfect for coordinating with other jewelry pieces in the Wool & Wire Collection. Each set comes with a pair of pearl stitch markers attached. Purchase an extra set of 6 markers with your earrings for 4 different styling options and to use in your favorite knitting project when not being worn! Stitch markers are created one of a kind. Colors may vary.
Each luxury piece in the Wool and Wire collection is handcrafted in the US from copper-core wire dipped in .999 pure silver with genuine fresh-water pearls and faceted crystals. Hypoallergenic.
"Symphony" earrings measure approx 2 3/4", including stitch marker.

"Orbit" earrings measure approx 2 1/2" long, including stitch marker.

"Teardrop" earrings measure approx 2 3/4" long, including stitch marker.
Matching necklaces sold separately.
Would you like to add a set of 6 Mini Stitch Markers?:
About the Artist
Sallee Anne lives and works as a freelance artist on California's beautiful central coast. Over the past 30 years, Sallee has explored her passion to create through jewelry and fiber arts, as well as fashion and interior design. Wool and Wire is an expression of Sallee's creative approach to jewelry and invention.
Now comes the fun part! Picking out your Stitch Markers!
All Accessories & Jewelry