Hammered Shawl Stick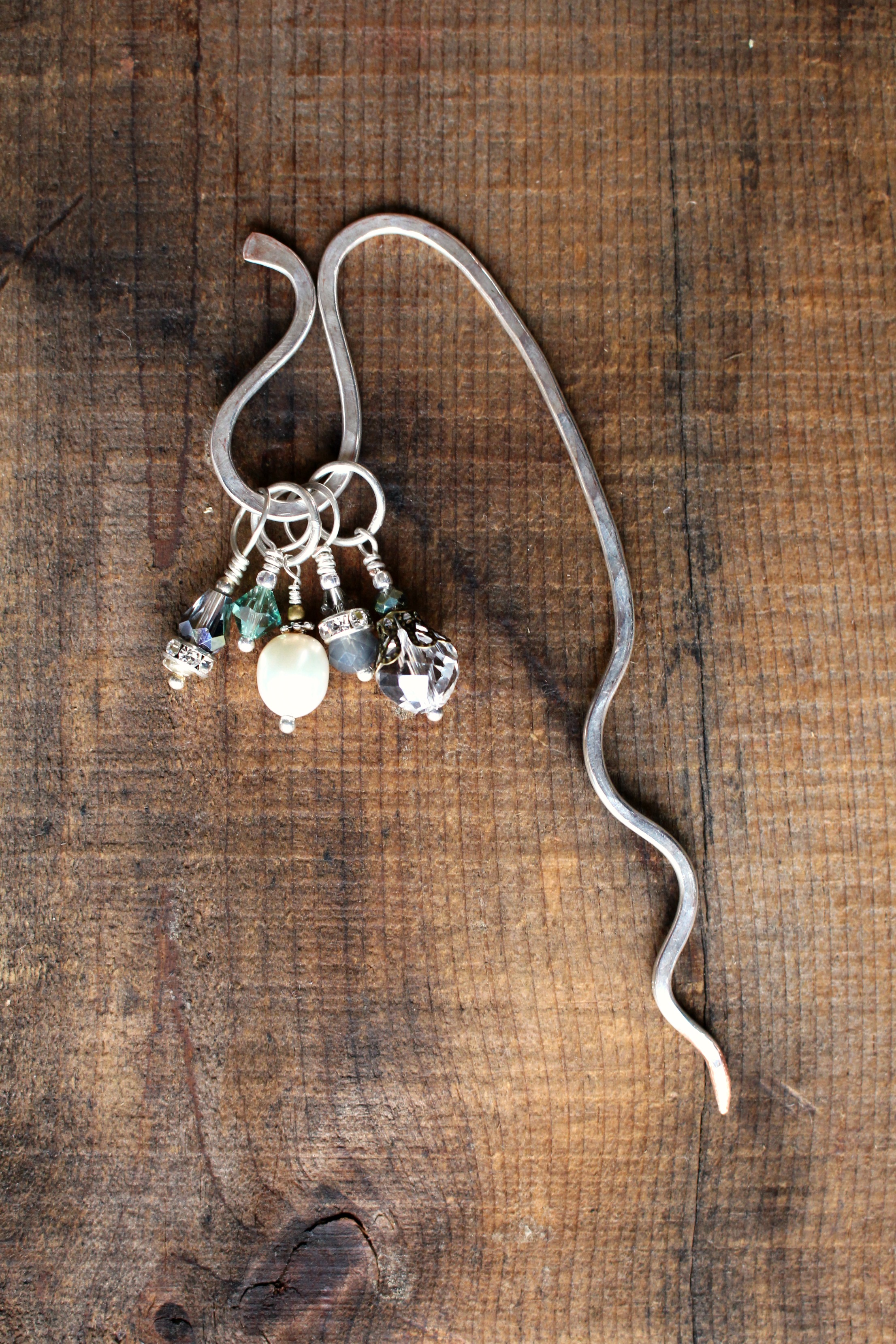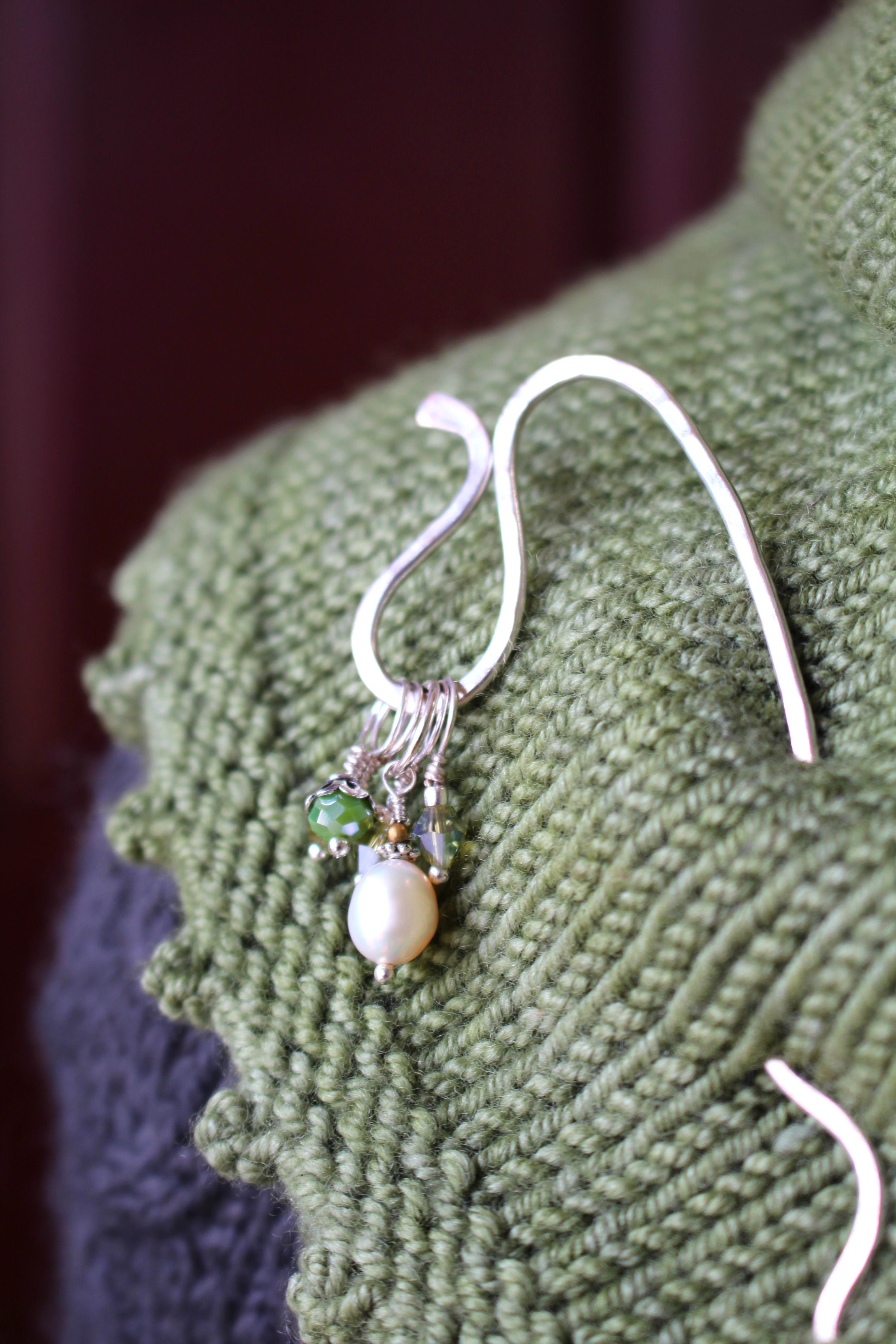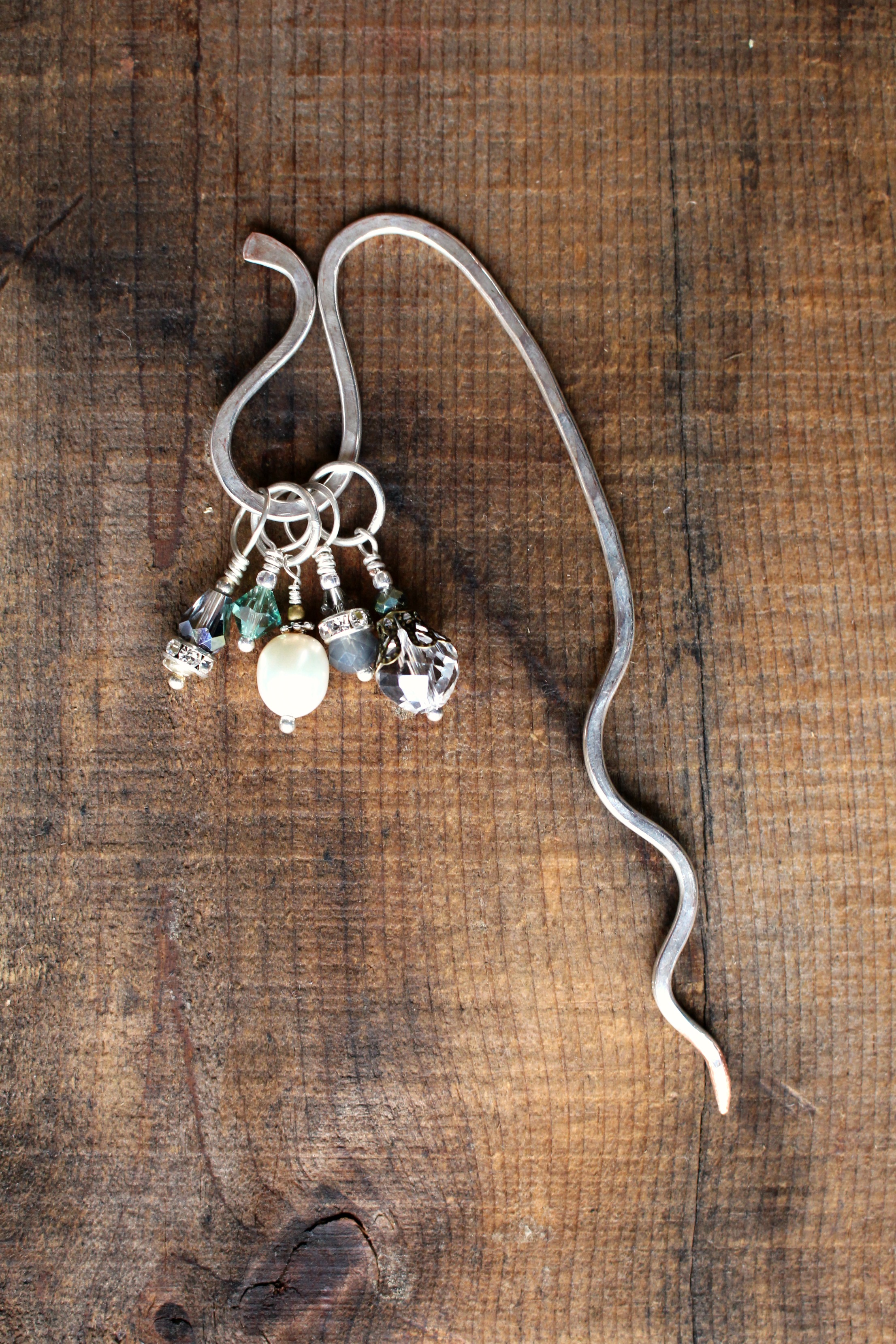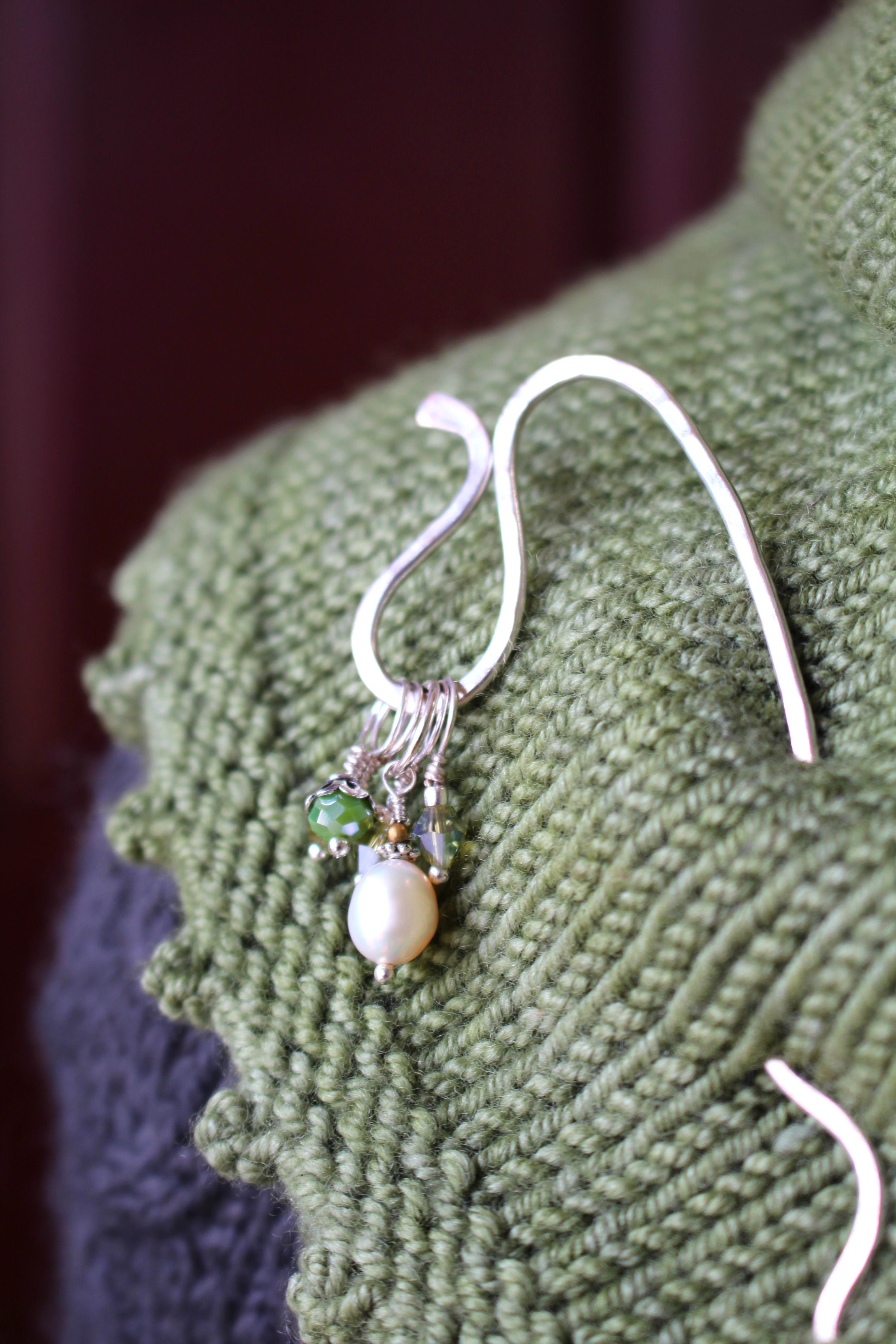 Hammered Shawl Stick
This artisan shawl stick is hammered into shape to hold a favorite handknit perfectly secure. The teardrop shaped clasp at the top holds several stitch markers to complement your favorite shawl or sweater. Each shawl stick includes one stitch marker attached, but can hold up to 7 comfortably. Handcrafted in the US from copper-core wire dipped in .999 pure silver.
Measures 4 1/4" in length.
About the Artist
Sallee Anne lives and works as a freelance artist on California's beautiful central coast. Over the past 30 years, Sallee has explored her passion to create through jewelry and fiber arts, as well as fashion and interior design. Wool and Wire is an expression of Sallee's creative approach to jewelry and invention.